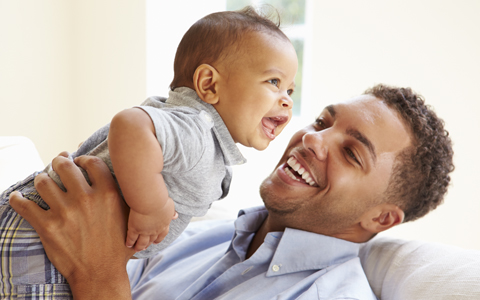 We believe in treating our patients like family. Sensitivity-free, friendly dentistry is totally possible at Airlie Smile Care!
Dr. Farrell is happy to provide advanced general and family dentistry to our patients in Airlie Beach. This branch of dental care aims to keep you and your family in ideal oral health for a lifetime.
Each patient's needs are different, and we give you the one-on-one attention and personalized treatments you need. Our dentist will recommend services based on your specific needs. Rest assured you will always understand your treatment plan and costs upfront.
We would be proud to take an active part in you and your family's regular healthcare! On top of brushing and flossing regularly, you should see Dr. Farrell for regular visits to ensure optimal oral health.
How Often Should I Visit my General Dentist?
Dentists recommend that everyone should visit a general dentist at least once every six months. These visits help you avoid decay and disease, and at these appointments we can detect problems early for more conservative and affordable treatments.
When you skip regular dental care, you are at risk for certain health complications, as well as tooth pain and tooth loss. Preventative care is painless and definitely preferable to invasive surgeries down the road.
What Should I Expect From My Appointment?
Even if you are not experiencing dental pain or other warning symptoms, it is still important to see your dentist for an exam and cleaning. Despite frequent brushing and flossing, your teeth can still accumulate tartar that can only be removed by a professional.
Your visit will begin with an inspection and assessment. You can expect a physical exam, x-rays, and a conversation with Dr. Farrell about your concerns. We will use special instruments to remove tartar from along the gumline and keep your smile healthy.
If you are in need of any treatments, we will discuss your options and help you create a plan that is right for you.
Giving You the Smile You Want in Airlie Beach!
We are a tight-knit three-unit team that provides quality services and patient care. We want to stay ahead of the competition by offering the most successful treatments available.
We welcome you to contact our office today to schedule your next general appointment for yourself or a loved one.