Welcome
to Airlie Smile Care!
You have made a great choice! Well done.
We are a warm family who treats our friends who also happen to be our patients. Our family-friendly, family-run office isn't a part of some big faceless corporation. You see the same people day in day out, who know you and your teeth and can give you the best care.
We love what we do and you are going to love it too! So, if you are searching for a dentist in Whitsunday, look no further.
Airlie Smile Care—going the extra SMILE.
—What Our Patients Say…
I was made to feel comfortable in what was not simple procedures and i can not recommend this dental practice highly enough. I will definitely be going back for any future dental needs.
---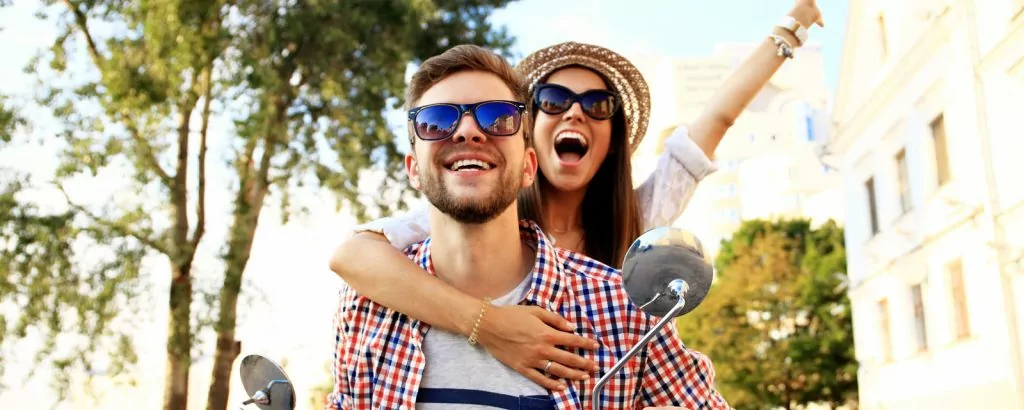 Thank you Cormac for all the good work you have done on my teeth. It helps keep a smile on my dial.
---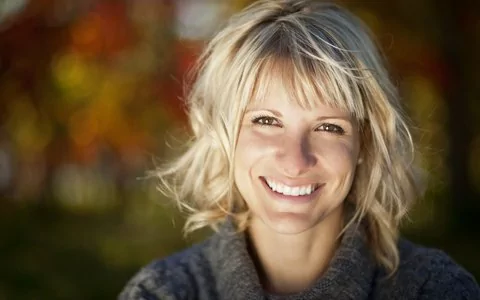 WE ACCEPT ALL PRIVATE HEALTH FUNDS, BUT ARE PREFFERED BY