Welcome to

Airlie Smile Care!

We are going to give you a dental experience you love at Airlie Smile Care!
Our focus is on giving our patients the smiles they want. Our family-friendly office isn't a part of some big clinical corporation. We are an independent practice with a friendly team of people who love what they do.

We are devoted to our patients; they are more like our family.
Aurlie Smile Care, going the extra sMile.
—What Our Patients Say…
I was made to feel comfortable in what was not simple procedures and i can not recommend this dental practice highly enough. I will definitely be going back for any future dental needs.
---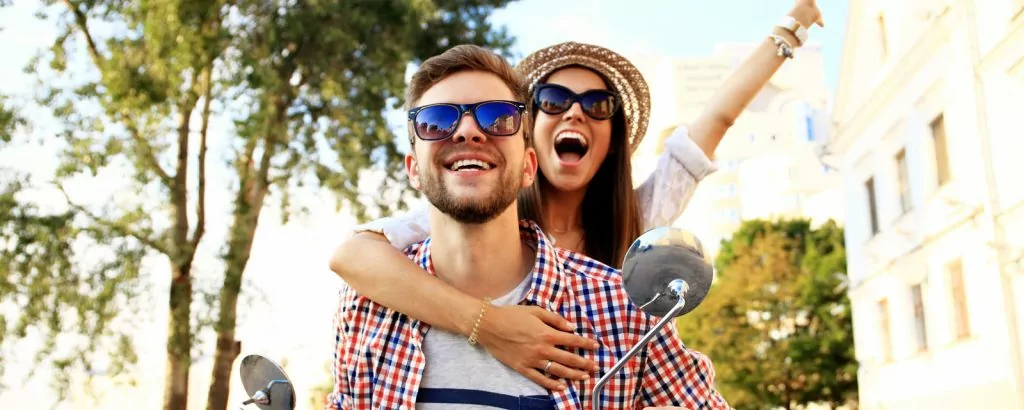 Thank you Cormac for all the good work you have done on my teeth. It helps keep a smile on my dial.
---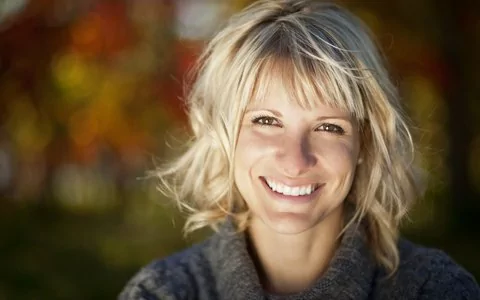 ---
We are Medibank Private preferred providers and BUPA members first providers.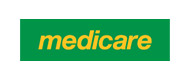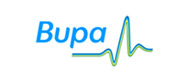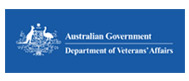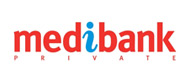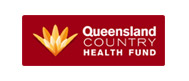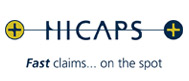 ---
Our business is in Health Care. And we deliver just that. Your Health is our priority. We want you to have the best chance at long healthy lives and emphasize the Systemic nature of dental health. We ensure we are delivering the very best of information by constantly training and staying ahead of health teaching. We Care for you as individual and generate suggestions appropriate to your individual body, needs and lifestyle situations We treat each need individually and We care for you like family. It's simple- we only deliver as would we would for our own family. We will give you all your options and you will never be forced to do anything you don't want to. Finally we want you to smile. We want our patients to feel good and look great and we love what we do.